---
ORGANIZATIONS

La Leche League



Peaceful Parenting



Intact America



Mothering Magazine



Job Description: Mommy Blog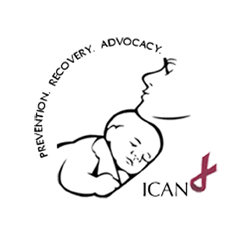 International Cesarean Awareness Network


Bring Birth Home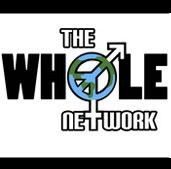 The Whole Network

---


Feel free to link this blog!





---


Baby Capricorn
The Capricorn child may be born looking like an old soul. This physical attribute will shift as the baby finds its childhood bearing, but the presence of an "old soul" will be apparent throughout life. There is a serious nature about Capricorn and a great determination to succeed. This personality trait will be become apparent as the child learns to walk and take care of its own basic needs (dressing, potty training, etc.). Parents may find this impressive focus "adorable," but it is important not to minimize the seriousness Capricorn children bring to these tasks. They tend to set ambitious goals and meet them when they are encouraged to be true to themselves.

Capricorns may have pronounced foreheads and remarkable eyes. As children, they do not readily participate in frivolous games and activities, preferring to learn and apply their knowledge to acquire greater skill. Games like chess may be preferred. Capricorn children will treasure the parent who teaches them practical skills. There is also a great respect for manner and tradition in this personality. Your child may show an interest in older cultures such as Japan, China, and even Europe. Exposure to these cultures through fairytales, children's books, and videos will be a delight for your young Capricorn.

Capricorn children may feel extremely empathic when forming relationships with peers although they may not always have the words to express the deep emotions they experience. Your support in connecting emotions with language will be vital to their development. Foundation and structure is essential to this sign. Young Capricorns will be conscious of their foundation from a young age. The best way to show your respect for your Capricorn child is through regularity and dependability.


---